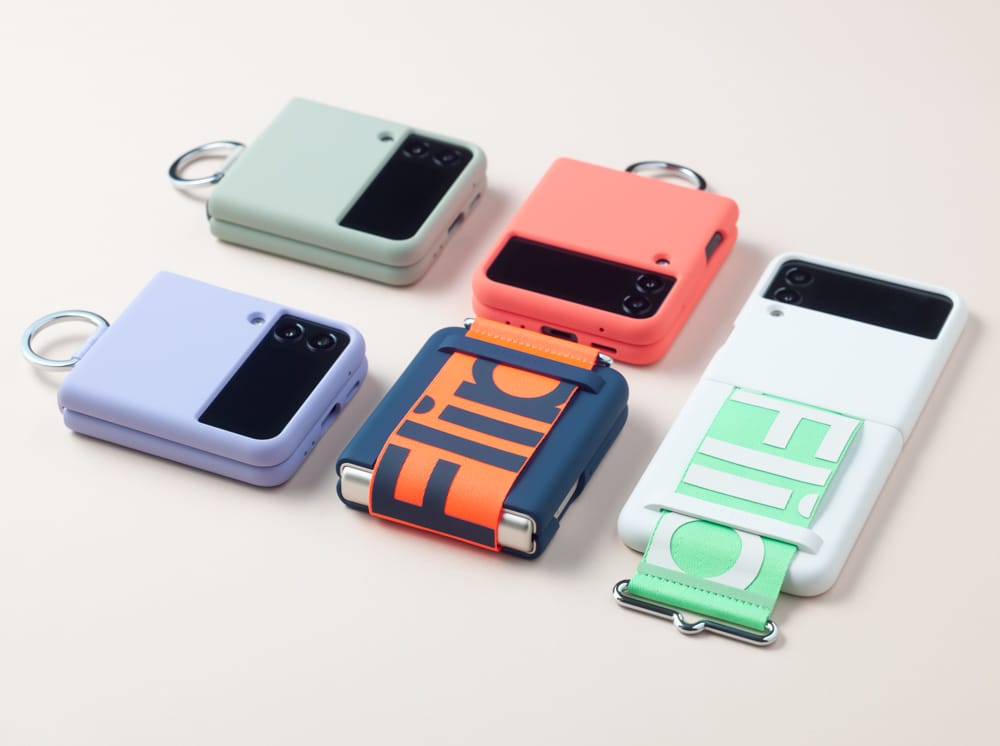 The year 2021 saw a hallmark moment in the history of smartphones with the arrival of the Samsung Galaxy Z Flip3. Featuring a sleek and iconic exterior with versatile functions, bold colour options, fashionable accessories and above all, an addictive foldable design, the device is setting the pace for future smartphones.
If you've yet to read our previous reviews, the Galaxy Z Flip3 offers a plethora of creative functions such as Flex Mode, where you can take hands-free photos, coupled with studio-quality cameras, allowing you to get creative with your poses. Despite its compact size, the device doesn't compromise on display with a steady 120Hz adaptive refresh rate and Dynamic AMOLED, giving you vibrance and high-quality visuals that meet all expectations.
Undoubtedly, the Galaxy Z Flip3 opens up a whole new world of mobile experiences with its daring appearance. Samsung speaks to several customers who agree with this statement; find out what they have to say below!
All images are courtesy of Samsung
Samantha Annie, 27, HR Executive, Selangor "I am switching from my Vivo V7 to the Samsung Galaxy Z Flip3 because of its irresistible design. Flip phones are novel in aesthetic because of their nostalgia, but Samsung has completely reinvented flip phones for the future with the Galaxy Z Flip3's functions and features. The foldable's slim design fits perfectly in my hands and is easier to carry in my pockets without being awkwardly bulky. Overall, the phone left a good first impression when I tried it at the store and proved that it was so much more than just another flip phone. Loved that!"