October Highlights
Acapulco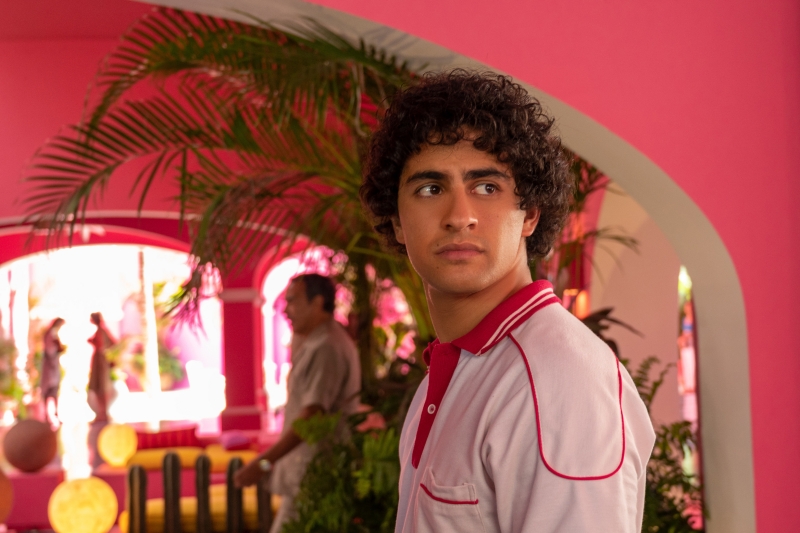 Acapulco tells the story of twenty-something Máximo Gallardo (Enrique Arrizon), whose dream comes true when he gets the job of a lifetime as a cabana boy at the hottest resort in Acapulco. He soon realizes the job is far more complicated than he ever imagined and in order to succeed, he must learn to navigate a demanding clientele, a mercurial mentor, and a complicated home life, without losing his way to shortcuts or temptations.
Premieres on Apple TV+ on 8th October, 2021.
The Velvet Underground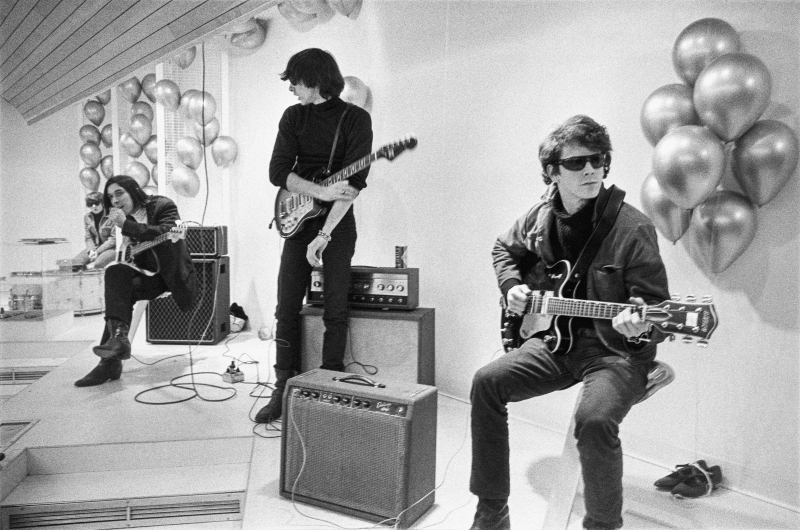 The Velvet Underground created a new sound that changed the world of music, cementing its place as one of rock 'n' roll's most revered bands. Directed by acclaimed filmmaker Todd Haynes, The film features in-depth interviews with the key players of that time combined with a treasure trove of never-before-seen performances and a rich collection of recordings, Warhol films, and other experimental art that creates an immersive experience into what founding member John Cale describes as the band's creative ethos: "how to be elegant and how to be brutal."
Debuts on Apple TV+ on 15th October, 2021.
Invasion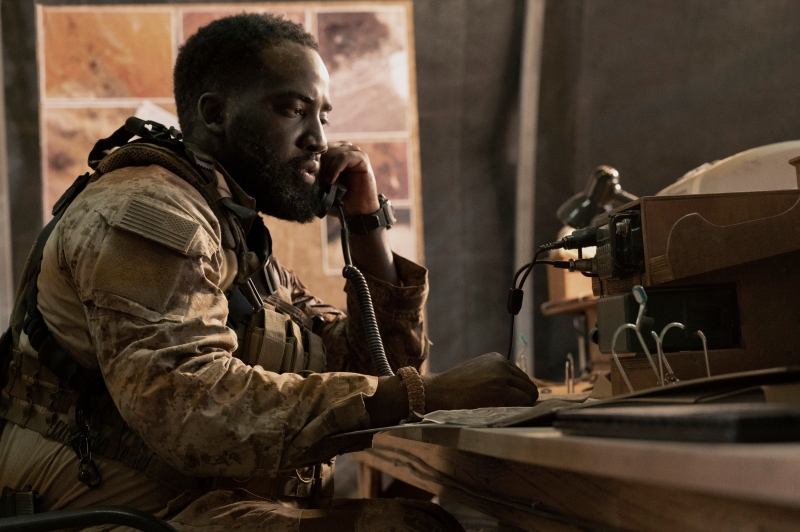 From Academy Award-nominated and two-time Emmy Award-nominated producer Simon Kinberg and David Weil, "Invasion" is a sweeping, character-driven science fiction drama series that follows an alien invasion through different perspectives around the world.
Debuts on Apple TV+ with the first three episodes on October 22nd, followed by new episodes weekly, every Friday.
Swagger Inspired by NBA superstar Kevin Durant's experiences, "Swagger" explores the world of youth basketball, and the players, their families and coaches who walk the fine line between dreams and ambition, and opportunism and corruption.
Premieres on Apple TV+ on 29th October.
November Highlights
Dickinson Season 3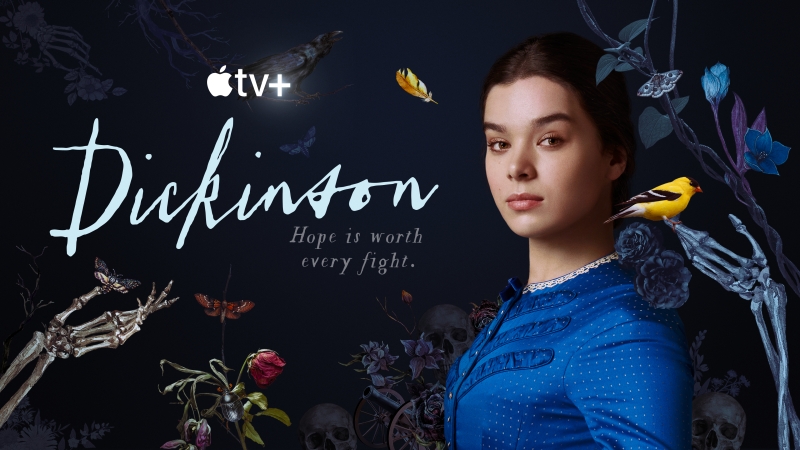 Dickinson explores the constraints of society, gender and family from the perspective of rebellious young poet Emily Dickinson. Set in the 19th century, the series is a coming-of-age story that finds Emily to be the unexpected hero for our millennial generation.
Season 3 premieres on Apple TV+ on 5th November.
Finch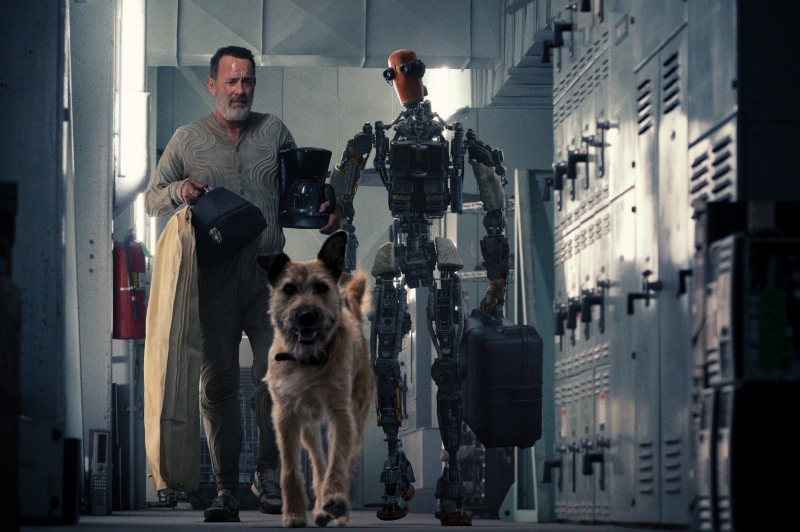 In "Finch," a man, a robot and a dog form an unlikely family in a powerful and moving adventure of one man's quest to ensure that his beloved canine companion will be cared for after he's gone. Tom Hanks stars as Finch, a robotics engineer and one of the few survivors of a cataclysmic solar event that has left the world a wasteland.
Finch premieres on Apple TV+ on 5th November.
The Shrink Next Door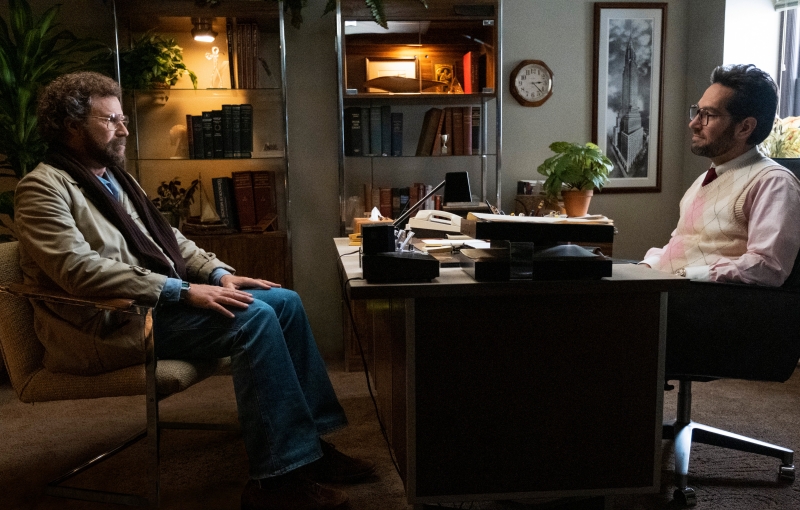 Inspired by true events, the series details the bizarre relationship between psychiatrist to the stars Dr. Isaac "Ike" Herschkopf (played by Paul Rudd) and his longtime patient Martin "Marty" Markowitz (played by Will Ferrell). Over the course of their relationship, the all-too-charming Ike slowly inserts himself into Marty's life, even moving into Marty's Hamptons home and persuading Marty to name him president of the family business.
Premieres on Apple TV+ on 12th November.
Apple TV+ is available on the Apple TV app in over 100 countries and regions, on over 1 billion screens, including iPhone, iPad, Apple TV, Mac, popular smart TVs from Samsung, LG, Sony, VIZIO, TCL, and others, Roku and Amazon Fire TV devices, Chromecast with Google TV, PlayStation and Xbox gaming consoles, and at tv.apple.com, for RM19.90 per month.
For a limited time, customers who purchase and activate a new iPhone, iPad, Apple TV, Mac, or iPod touch can enjoy three months of Apple TV+ for free.