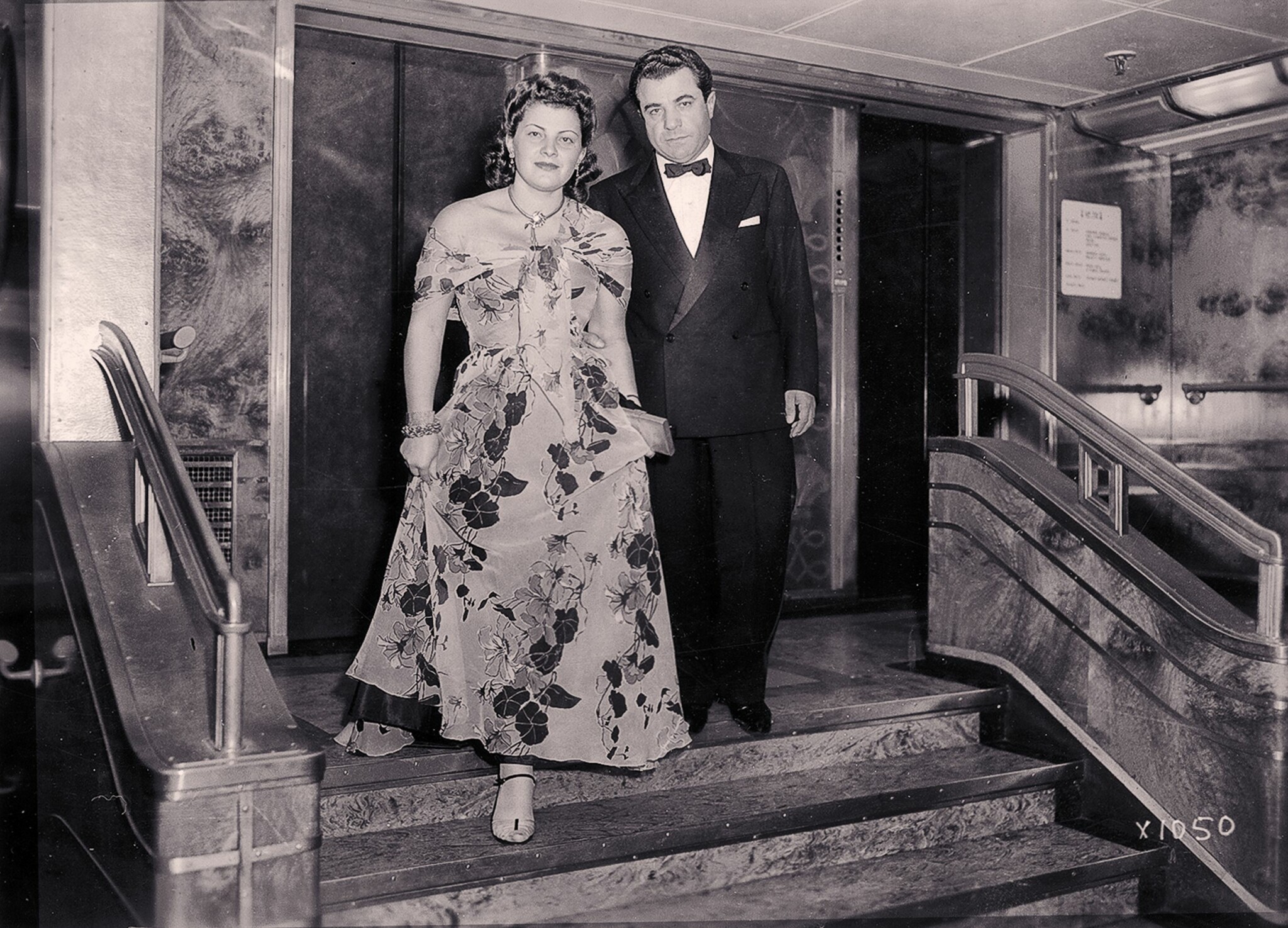 To honour Wanda Miletti Ferragamo, the creative and resourceful mind who led the luxury Italian fashion brand Salvatore Ferragamo from 1960 until her death in 2018, a new exhibition comes to life in the elegant spaces of Palazzo Spini Feroni in Florence.
The exhibition 'Women in Balance' was curated by Stefania Ricci and Elvira Valleri and was made possible by the Ferragamo family, who wanted to share Mrs Ferragamo's inspiring story with the world.
A tale established in the spaces of a hypothetical house that outlines how Ferragamo's role as an entrepreneur didn't tarnish her extra feminine and traditional side. She was a woman full of principles and values, devoted solely to her home and kids. She married young, and was blessed with three daughters and three sons, all of whom worked for the company.
Along with Wanda's life story, the exhibition will shed light on other women who defied societal norms. They managed to bring up their family and have a professional career that previously existed exclusively only for men during the 1950s and 1960s.
Mrs Ferragamo's memoir covers a number of decisions she made after her husband died in 1960, including her decision to manage the company, which she affectionately referred to as rising to the "challenge," while still raising all of her children. The exhibition focuses on women in the arts and sciences who questioned the order in which things happen for women and yet decide to work while still devoted to motherhood.
"We women do everything, no matter what or where our office is," she wrote to her grandchildren, laying out a vision of an active woman that feels foresighted and how they should have a balance-life between family and work.
Women in Balance is open from May 2022 through to April 2023 at the Museo Salvatore Ferragamo, Palazzo Spini Feroni, Florence.
– – – – –
All images courtesy of Ferragamo.