The instruments of Rock & Roll Gods get a first-ever major exhibition at the Metropolitan Museum of Art in collaboration with the Rock & Roll Hall of Fame. More than 130 instruments belonging to or used by the likes of Chuck Berry, Little Richard, Buddy Holly, Muddy Waters, The Beatles, Les Paul and the King himself, Elvis, are displayed alongside posters and costumes 130 instruments alongside posters and costumes. Pride of place would be the set of drums commandeered by Ringo Starr with the famous Beatles logo emblazoned over the bass drum, the first-ever Fender guitar, the rock rig set up by Eddie Van Halen, even a customised Moog Modular synthesizer with keyboard, ribbon controllers and stand.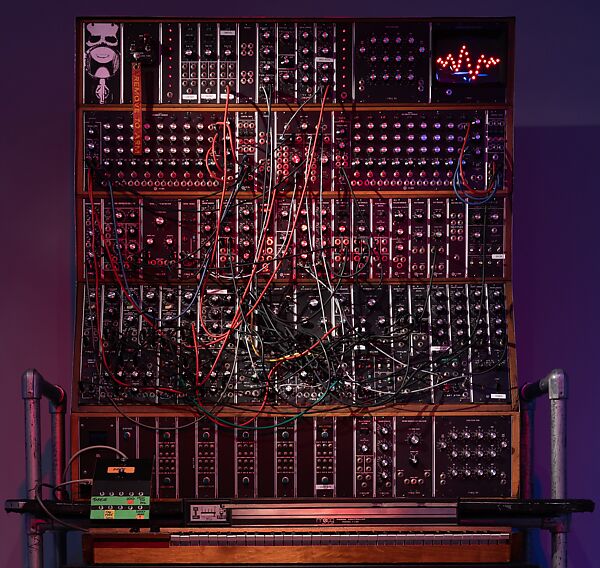 For music fans, the latter is an especially imposing instrument quite unlike the synthesizers of today and the driving instrument for a revolutionary new sound including dance and electronica. According to The Met, "many of rock's most celebrated and recognized instruments are featured, representing artists across generations and subgenres. In addition to institutional and private collectors, many musicians are lending their performance and recording instruments."
The exhibition runs at the Metropolitan Museum of Art in New York City until October 1, 2019.
Pix: Metropolitan Museum of Art